I have had the worst week thanks to Amazon's algorithm.
It all began when I thought to update the file of Gettin' Lucky to include a link to the next in the series, PSL. No big deal, right. It's just a single sentence.
Dead wrong.
This appeared in my email on Tuesday.
Gettin' Lucky was in the anthology Between the Sheets, so I figured that had to be it. Good thing I saved the PDF reversion of rights from the anthology publisher. I attached that to the email, sent it off, and thought that'd be the end of it.
Six hours later, this email showed up explaining nothing.
So I get in contact with everyone. I facebook messaged the original publisher, she says that's all she had to share. Fine. I call Amazon. The woman I talk to says that she'll forward the review to their team and it'll be no big deal.
I figured, okay. Whatever the hell the problem is, it's fixed.
Guess what I woke up to.
The same damn shit!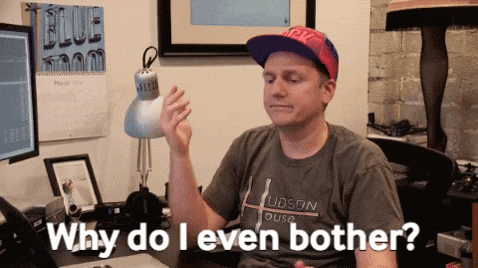 Amazon refused to explain what the problem was. They just kept copy & pasting the same useless bullet points and took 6 hours to get back to me while holding this 5 day deadline over my head.
So I called again.
Now they were claiming that I didn't have proof of the copyright and I had to register the book. My free book that had been on their site for 3 months.
Fine!
I suffered through the 1995 Government website to register the copyright on Gettin' Lucky, paid the $55, sent them the ID tag of my copyright, and waited.
You all know what happened.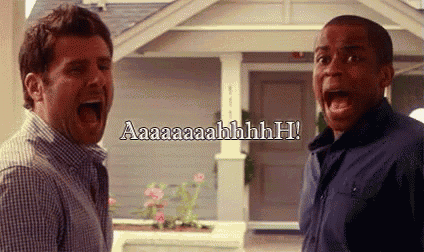 AAAAHHHHHHH!!!!!!
I was not playing anymore. I started begging and demanding someone tell me what the issue was. One minute it was copyright–so I solved that. Then it was the publisher's rights–which I sent them a letter from the previous publisher to solve that problem. But clearly nothing was good enough.
So I went back to the original publisher and begged her to email Amazon from her publisher email address. To tell them that I had the rights, which they'd already allowed me to publish three months prior, with every damn ID number attached to this mess. I also forwarded her email to them because I sure as hell didn't expect Amazon to put the emails together.
I should also add that the anthology was pulled off of Amazon back in June. They're being assholes over a book that's not even on their site anymore.
I've got the book in newsletter swaps and promos right now. To have them pull my book because they decided I don't have the rights to it would ruin all of that.
In the midst of this looming 5 day threat, I had a breakdown on twitter and once again had someone approach me with yet another form to fill out. Angry, I let them have it but in as polite a tone I could manage.
Finally, an hour later, they accepted the book that was already on their site and had been for three months!
Amazon, we are done. I can't not publish on you, thanks to your monopoly no author can escape you, but I am pulling all of my books out of KU. Every single one will go wide here on out the second the 90 days run out.
What really frosts my blood is that there are constant plagiarizers, book stuffers, schemers, cheaters and more who flourish on Amazon. Who have to be caught by fans of those authors they stole from. But Amazon treats me like shit for trying to publish my own book.
They refused to explain outside of their copy & pasted bullet points.
They kept changing their mind on what the issue was.
And they didn't do a damn thing until I raised hell on social media.
I can't even imagine what authors who were in small presses that went under and got their rights back have to go through. What if you can't contact your original publisher to email? What if they don't want to do that extra step because Amazon's up and decided a signed letter isn't enough?
I don't look forward going through this all again when I write the third book in this series. Because, as I've learned from this mess, I will have to.
Big thanks to L.A. Boruff for helping me by writing an email that even Amazon could understand. Without her help, I'm sure I'd still be chasing this endless circle.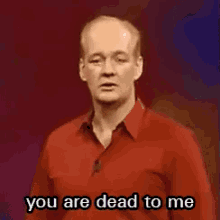 Amazon,