I'm so excited to announce that my book Pride & Pancakes will be included in the October Bae Crate.
What is Bae Crate?
Here are the details: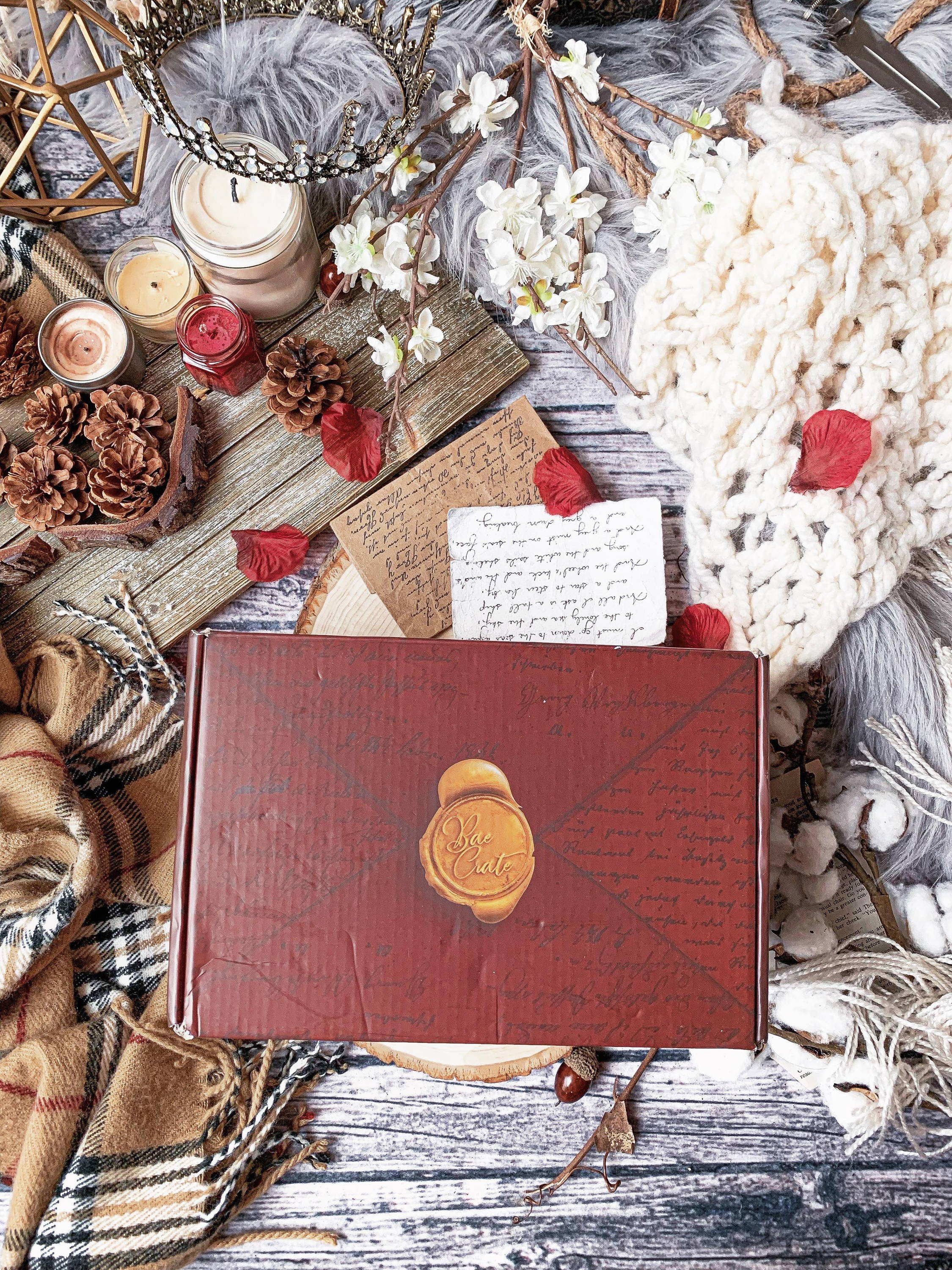 Each box features an ADULT  ROMANCE BOOK!
There is no set genre other than ROMANCE! Each month we will let you know if it's a Contemporary, Fantasy, Historical, etc.
Each book comes signed or with a bookplate & author letter.
4-6 Items per box!
Items are based around the monthly theme and go perfectly with your new read. Expect anything from jewelry to bath & body to wearables!
Their October theme is Persuade Me which includes a modern re-telling of Jane Austen's Persuasion. My Pride & Pancakes will be available as a free ebook download and I included a bookmark.